Relyea & Sons and Daughters
Locally owned and proudly serving the Capital District since 1987. Bob Relyea and his crew take great pride in providing high quality construction services at a reasonable price, just as his father, Richard Relyea, did over 40 years ago in his own remodeling business.

General Contracting
We offer both commercial and residential services, ranging from large projects like new homes, one-touch car washes and gas stations to something as small as new siding or a roof repair. Whatever the project is, Relyea & Sons, is sure to be the perfect fit!

Home Additions
Perfect for a growing family, a new home owner, or someone who is just looking for more space. This service ranges from attached garages and second floor additions to a simple screened in porch.

Roofing
The standard shingle has a warranty of 25 years, but roofs rarely last that long against our harsh NorthEast winters. An old roof can escalate to a major problem very quickly! We offer metal or asphalt shingle roof repairs or replacement.

Remodeling
Trying to keep up with modern trends can be difficult when you have an outdated kitchen or bathroom. Let us make your home feel brand new again! .
We treat all of our customers like family
Welcome to your new home.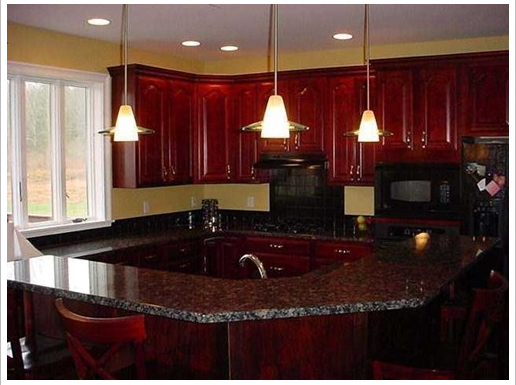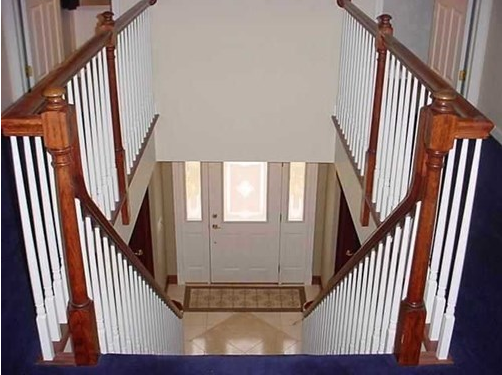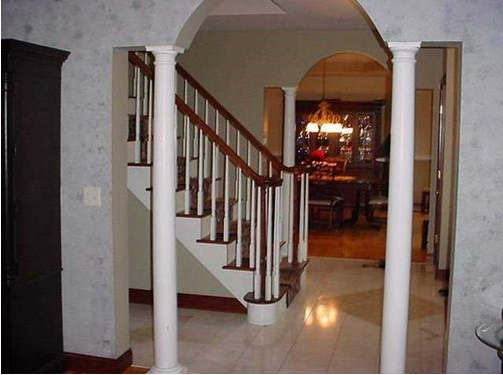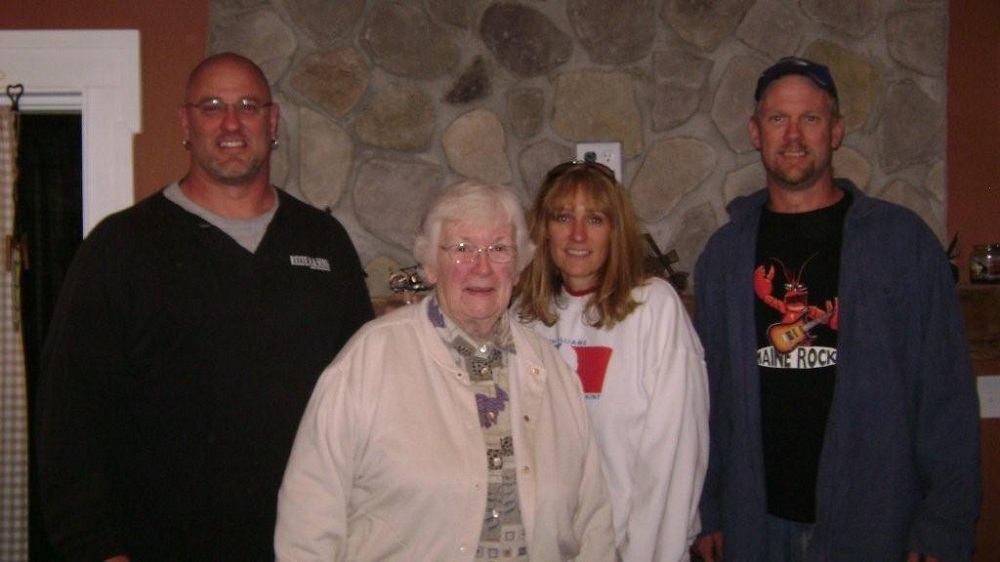 Relyea & Sons is a locally owned and operated business with small-town roots and personal ties to the community. We have been proudly serving the capital district since the creation of our company. Bob Relyea, business owner, took after his father, Richard Relyea, in creating a legacy for himself through a home-grown remodeling business built on word-of-mouth advertising and excellent construction services.
Richard set an example for his family over 40 years ago to provide high quality construction services to residents and businesses alike. In 1987, Bob, learning from his father's success, began his own remodeling business, Relyea & Sons. His siblings, Russell and Nancy, his two daughters, son and nephew have since joined the expert crew thus prompting the name change to Relyea & Sons and Daughters.
Family owned company - Dependable and reliable - Highest quality and standards -
Quick and efficient completion of jobs - Keen attention to detail - Operates within the Capital District -
Fully Insured - Accredited by the Better Business Bureau
""REL – YAY!" That is how I feel when the Relyea sons and daughters (and mom) are doing work for me. As a new business owner there are many projects that I have set my sights on and many of those involve renovation and construction. Relyea Sons and Daughters have proven to give accurate quotes and provide superior skill, all within the demands of tight time schedules that surround my business. They are always professional and willing to consult on a daily basis to offer me choices and ideas to suit my needs and work within my budget. They work fast and hard and always clean up after each day of work. I trust them and I have no doubt that they have my best interest in mind when they are working for me and that says it all!"
Local Business Owner and Happy Customer